Welcome to 1 Call Telecom
1 Call Telecom was established in 2010 and is based out of the Twin Ports of Superior, Wisconsin and Duluth, Minnesota. As a Master Agent for leading telephone and cable companies, 1 Call Telecom specialize in assisting businesses with their voice, data, and cloud solutions. 1 Call Telecom's services are provided at no charge since the companies represented (CenturyLink, Consolidated Communications-Enventis, Electronic Merchant Systems, Frontier, Mediacom, Nextiva, Nextera, Spectrum Business, TDS, and Vonage Business) pay 1 Call Telecom instead of having to compensate a direct sales force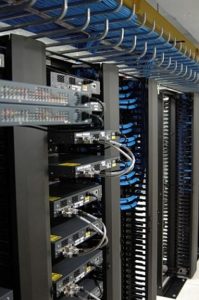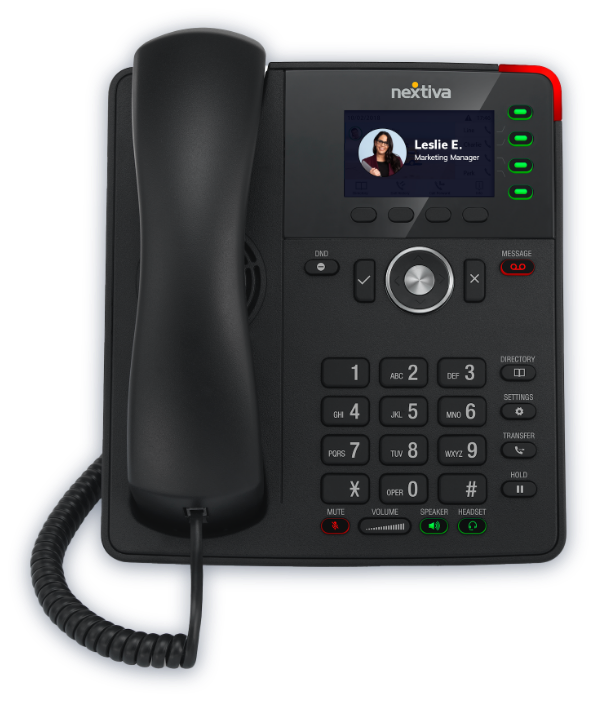 Businesses Large and Small are Making the Move to VOIP solutions to increase Productivity,  Get the latest in Technology and Reduce Telecom Related Costs by as much as 60%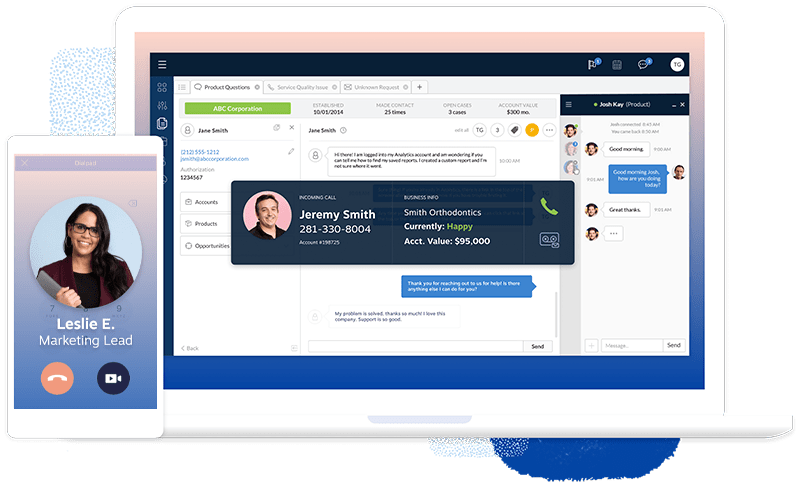 VoIP Services
VOIP offers a low cost solution to phone services over a single network progressing voice and data service. Voice over the internet is a great choice in today's business world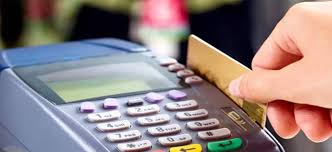 Accept more payments via credit card, debit card or ACH in-person, online, or over the phone. Your business can process payments via a card reader with fraud protection.
OUR WIDE RANGE OF SERVICES
1 Call Telecom's customers expect top notch service from us and we, in turn, expect it from our providers. All of the companies 1 Call Telecom works with have been screened, not only for price, but more importantly, for quality, service, and a commitment to customer satisfaction.
Cloud Solutions
MPLS/WAN/LAN/Internet
SIP/VOIP
Voice
Metro Ethernet
DSL/Cable Broadband
PRI
Local / LD / Toll Free Services
Conference Calling
Data Services
Fiber Services
Data Center